First Maintenance Solutions
Offering Care Services
Clean Green with First Maintenance Solutions!
All of First Maintenance Solutions' cleaning methods are environemntally friendly.
Click here to learn more!
Professional Full-Time Staff
We will provide neat, uniformed, professionals full time staff. All of our professionals have recieved all major health ahd safety certificats. Our workers are available at any time to accomodate your offices' schedules.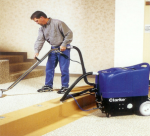 Carpet Care Program And Steam Cleaning
Our proffesional personel will do your carpeted areas including difficlt areas such as stairs or thight office spaces.
For larger areas we offer powerful truck moutned equipment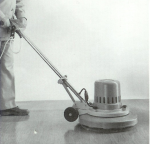 Floor Care Specialist
Floor maintenance programs such as vinyl tiles, strip and wax.
High speed burnnisher will produce a brilliant high gloss shine throughout your halls.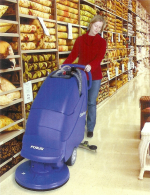 Warehouse Floor Care
First Maintenance Solutions is offering high quality equipment for your warehouse floors.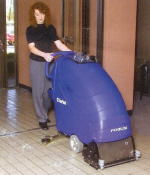 Large Buildings
First Maintenance Solutions has the expert teams and advanced equipment for large buildings. The quality of our services responds to the specific needs of world class companies in prestegious office buildings.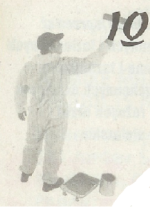 Quality Custom Painting & Renovating
Complete interior & exterior painting and small renovations
Ceiling Tiles and Diffusers
Proffesional crews are highly skilled and expertly equipped to cover any tough job.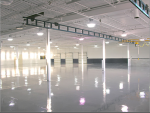 Warehouse Floors Cleaning and Sealing
At First Mainteance Solutions we provide guaranteed maintenance services.
Be proud of your building.
Be proud of its appearance.
Be proud of its cleanliness.
Be proud of making the right choice.
Call us…. You will see the difference.